Check out the Habonim Dror North America Hagaddah here! It features entries from maapilimot, who will gather together for a seder of our own on Sunday, April 12 at 8pm EST.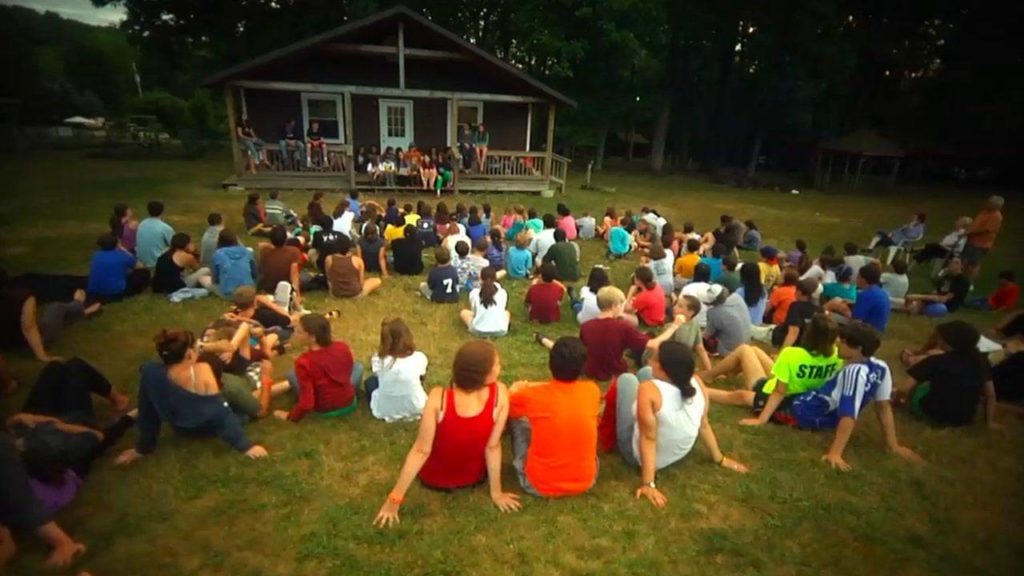 Habonim Dror Camp Galil, a progressive Jewish overnight camp, is looking for radical, passionate people, ages 18 and up, to come work in Ottsville, PA., this summer. If you have an interest in social justice, education, youth empowerment, exploration of Jewish values, or cooperative and collective living, we are looking for you! Working at Camp Galil, you will live, learn, make decisions, and have fun with the people with whom you do meaningful and important work. Plus, we have the most beautiful sunsets, a huge swimming pool, and Owowcow, a delicious, local ice cream shop, just down the road! Job opportunities include working as a bunk counselor, visual arts specialist, life guard, ropes and hiking trip specialist, driver, or as a part of our kitchen staff. All levels of experience are welcome! To learn more about Camp Galil, please visit our website: http://www.campgalil.org/. If you have questions or would like to learn more, please contact Head of Camp, Arielle Schwartz (rosh@campgalil.org) or Executive Director, David Weiss (david@campgalil.org).If you are interested in applying, the first part of the application is here: https://campgalil.campintouch.com/ui/forms/application/staff/App
Ameinu, in cooperation with Dror Israel, the largest urban kibbutz movement in Israel, is launching a new Israel program called Urban Kibbutz Social Change. The first cohort of the five month program will begin in September, 2019 and is recognized by Masa Israel Journey. Participants will live communally in Haifa, volunteer in a range of social action settings alongside their Israeli counterparts, study Hebrew and tour around Israel.
Program and registration information available at: www.kibbutzprogramcenter.net
Or contact: Miki Golod, National Program Director at 212-366-1194 and mail@kibbutzprogramcenter.org