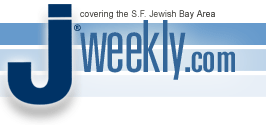 by dan pine, j. staff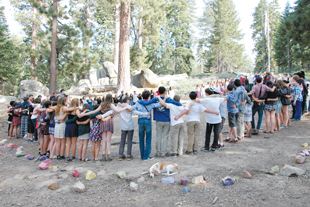 Summer camp for Eliza Smith includes more than the typical swimming and s'mores around a campfire. It also includes discussion of Middle East peace and cleanup duty in the bathrooms.
That's how they roll at Camp Gilboa, a Jewish summer camp in Southern California to which the 15-year old Berkeley High School junior has returned every year since she was 8.
Located in the San Bernardino Mountains, Gilboa encompasses 40 forested acres where campers age 8 to 17 — many from the Bay Area — can hike, make artsy crafts and engage in other typical summer camp activities.   Read more ….