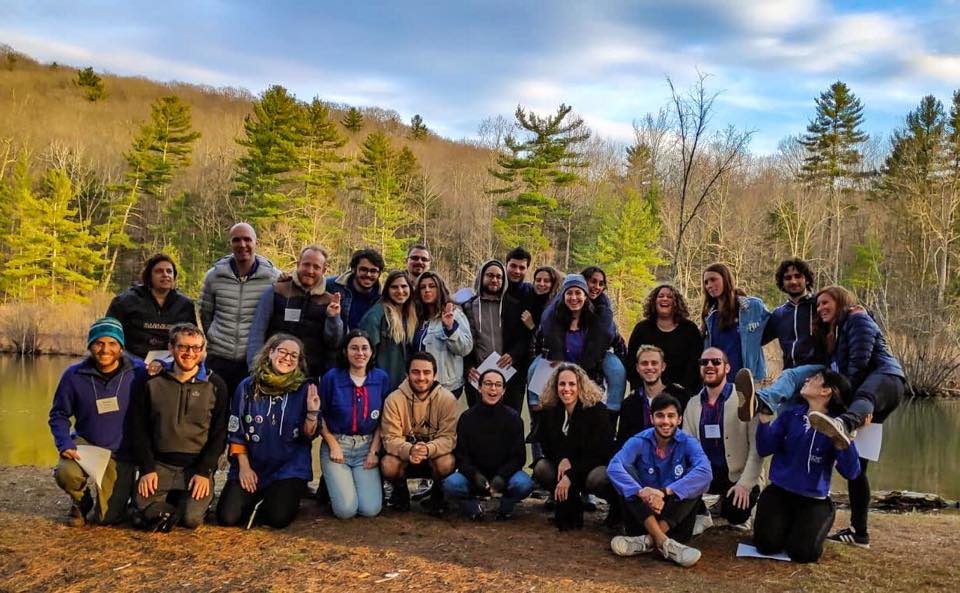 HDNA members from our communities in Philadelphia, Manhattan, and Brooklyn gathered with other Jews creating intentional communities at the annual Hakhel conference — including many of our Habo friends from Australia and New Zealand, and our partners from Hashomer Hatzair!
"Area Jewish organizations were among 80 global Jewish communities participating March 28-31 at Hakhel, the Jewish Intentional Communities Incubator's sixth annual conference in Connecticut.
Participants came from 25 countries across six continents to share best practices on decision-making models, mediation, social activism, fundraising and the diverse role of a community leader.
Local participants included the HDNA Galil community of Philadelphia, which has sprung up around the Habonim Dror summer camps. Alumni get together to share their lives and enjoy communal living enrichment."
Read more here:
http://jewishexponent.com/2019/04/11/community-briefs-gun-violence-town-hall-at-congregation-or-hadash-draws-200-and-more/

Read more about Hakhel here:
https://hazon.org/hakhel/hakhel-home/
Want to apply for your ken to become a Hakhel community? Reach out to mazkira@habonimdror.net!