Blog

Friday 22nd, January 2016 Written by Mira Sucharov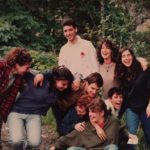 On a little corner of Gabriola Island lies an enclave of old-style Jewish utopianism. Modeled after a kibbutz, campers (chanichim) and counselors (madrichim) talk about heady topics like radical justice, equal worth, unionization, socialism and Labor Zionism.
They learn Hebrew, engage in physical labor and debate topics like whether O Canada adequately addresses the reality of First Nations, the fate of the Palestinians, and how to make a radically inclusive society within Israel. It's Camp Miriam, part of the network of Habonim-Dror camps across North America. Among the founders of the camp was my grandmother, Marian Margolis, and I spent one memorable summer there as a counselor in 1990.  Read more …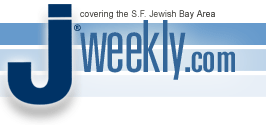 by dan pine, j. staff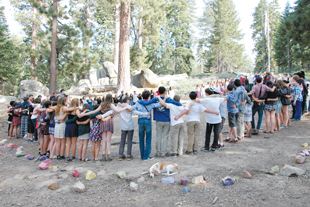 Summer camp for Eliza Smith includes more than the typical swimming and s'mores around a campfire. It also includes discussion of Middle East peace and cleanup duty in the bathrooms.
That's how they roll at Camp Gilboa, a Jewish summer camp in Southern California to which the 15-year old Berkeley High School junior has returned every year since she was 8.
Located in the San Bernardino Mountains, Gilboa encompasses 40 forested acres where campers age 8 to 17 — many from the Bay Area — can hike, make artsy crafts and engage in other typical summer camp activities.   Read more ….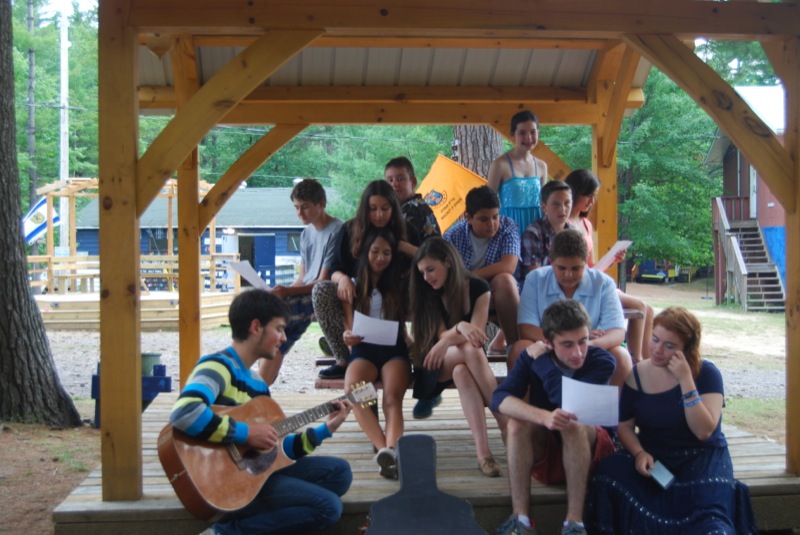 Lila Sarick, Staff Reporter, Wednesday, June 10, 2015
JCamp180, a philanthropic organization based in Massachusetts, is the reason why Ontario's Camp Gesher has brand-new cabins and a much more sophisticated board of directors.      Read more ….