Blog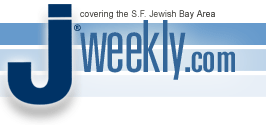 by dan pine, j. staff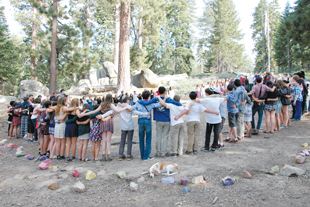 Summer camp for Eliza Smith includes more than the typical swimming and s'mores around a campfire. It also includes discussion of Middle East peace and cleanup duty in the bathrooms.
That's how they roll at Camp Gilboa, a Jewish summer camp in Southern California to which the 15-year old Berkeley High School junior has returned every year since she was 8.
Located in the San Bernardino Mountains, Gilboa encompasses 40 forested acres where campers age 8 to 17 — many from the Bay Area — can hike, make artsy crafts and engage in other typical summer camp activities.   Read more ….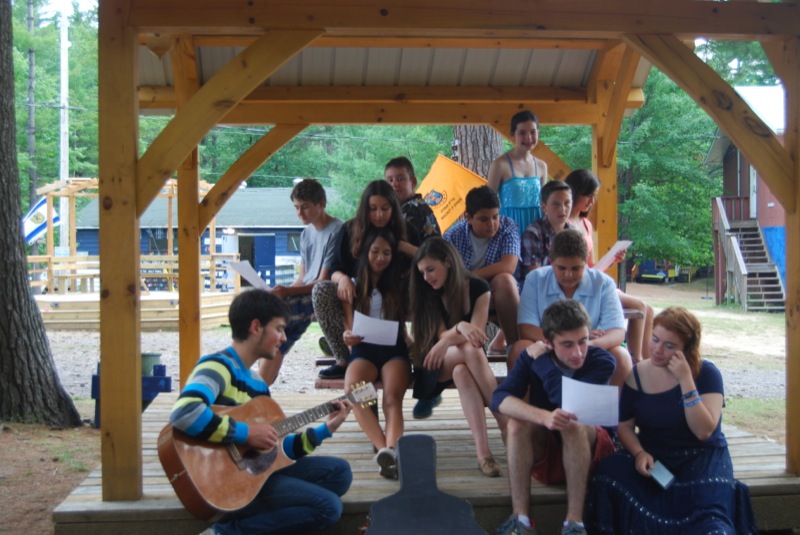 Lila Sarick, Staff Reporter, Wednesday, June 10, 2015
JCamp180, a philanthropic organization based in Massachusetts, is the reason why Ontario's Camp Gesher has brand-new cabins and a much more sophisticated board of directors.      Read more ….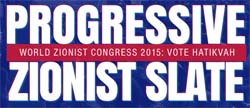 NEW YORK (Press Release)–The U.S. Area Elections Committee chair has found that there is no basis for the request made by the ZOA to disqualify the Hatikvah progressive Zionist slate, established for the upcoming World Zionist Congress elections in the United States. Ironically, the ZOA is attempting to delegitimize the ideological heirs of those who established the state of Israel and since that time have helped sustain the Zionist dream. Ameinu, Partners for Progressive Israel, Habonim Dror and Hashomer Hatzair, the organizational members of the Hatikvah Slate, have presented a platform that represents today's mainstream peace and democracy camp of Israel.  Read more …..