Blog
Heading out to protests and need a sign to bring? Download and print these signs, in any size. (PDF downloads below.)
Have another phrase you think belongs on a Habonim Dror sign? Contact Sara.

By Julie Zauzmer August 11
When Zev Shofar, a 14-year-old from Takoma Park, started going to Jewish summer camp seven years ago, the children all learned the Hebrew words to introduce themselves. "Chanich" means a male camper; "chanichah" means a female camper.
But what if Zev didn't feel male or female — neither a chanich nor a chanichah?    Read more ….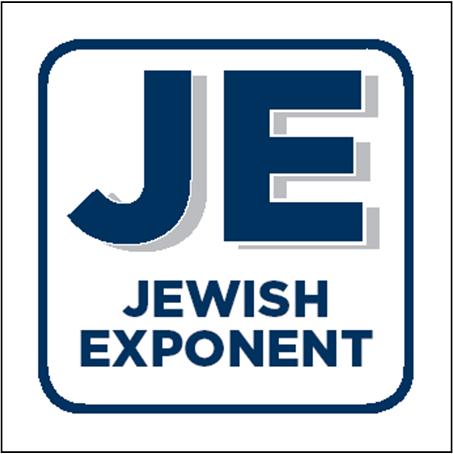 MAY 4, 2016
By: Liz Spikol | JE Staff
"If you will it, it is no dream," Zionist leader Theodor Herzl wrote in 1902.
More than a century later, Herzl's words — translated into Hebrew — served as the inspiration for an auspicious gathering of educators and Jewish teens called Ein Zo Agada ("It Is No Dream"), which took place on a recent Sunday afternoon in Philadelphia.
The event was conceived by leaders of two Zionist youth movements — Habonim Dror and B'nei Akiva — and motivated by a single question: "What are the needs of Jewish teens?"  Read complete article