Blog

By Julie Zauzmer August 11
When Zev Shofar, a 14-year-old from Takoma Park, started going to Jewish summer camp seven years ago, the children all learned the Hebrew words to introduce themselves. "Chanich" means a male camper; "chanichah" means a female camper.
But what if Zev didn't feel male or female — neither a chanich nor a chanichah?    Read more ….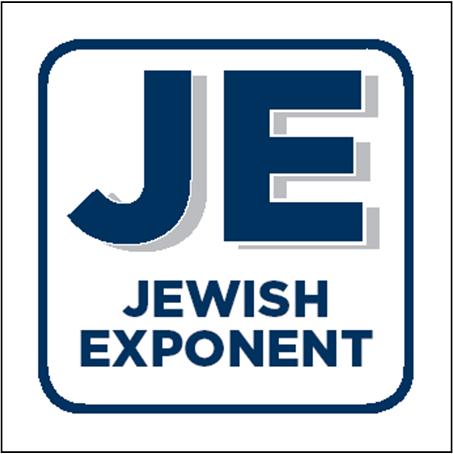 MAY 4, 2016
By: Liz Spikol | JE Staff
"If you will it, it is no dream," Zionist leader Theodor Herzl wrote in 1902.
More than a century later, Herzl's words — translated into Hebrew — served as the inspiration for an auspicious gathering of educators and Jewish teens called Ein Zo Agada ("It Is No Dream"), which took place on a recent Sunday afternoon in Philadelphia.
The event was conceived by leaders of two Zionist youth movements — Habonim Dror and B'nei Akiva — and motivated by a single question: "What are the needs of Jewish teens?"  Read complete article

Friday 22nd, January 2016 Written by Mira Sucharov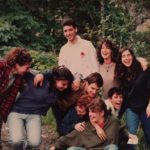 On a little corner of Gabriola Island lies an enclave of old-style Jewish utopianism. Modeled after a kibbutz, campers (chanichim) and counselors (madrichim) talk about heady topics like radical justice, equal worth, unionization, socialism and Labor Zionism.
They learn Hebrew, engage in physical labor and debate topics like whether O Canada adequately addresses the reality of First Nations, the fate of the Palestinians, and how to make a radically inclusive society within Israel. It's Camp Miriam, part of the network of Habonim-Dror camps across North America. Among the founders of the camp was my grandmother, Marian Margolis, and I spent one memorable summer there as a counselor in 1990.  Read more …