Blog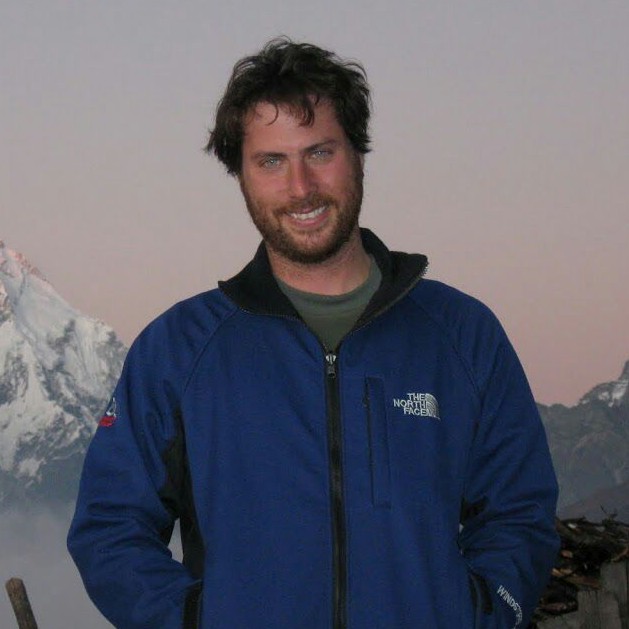 Ido, 34, comes to us from Pardes Hana. He is married to Nurit and father to Alma, a 1 year-old baby. He grew up in Kfar Kish (in the north of Israel), where he was a chanich and a madrich in the B'nei-haMoshavim youth movement (a division within our sister movement of haNoar haOved v'haLomed). He is a social worker with experience with youth at risk and adolescence groups in Israel.
Hila, 23, was raised in Gan Ner, near Mt. Gilboa. Hila was involved in the B'nei-haMoshavim youth movement since she was 10 years old. She was a chanicha and a madricha in the Gan Ner ken and continued on to a Shnat Sheirut, year of community service, organizing community events as a madricha. Hila is fluent not only in Hebrew and English, but also in Arabic and Portuguese.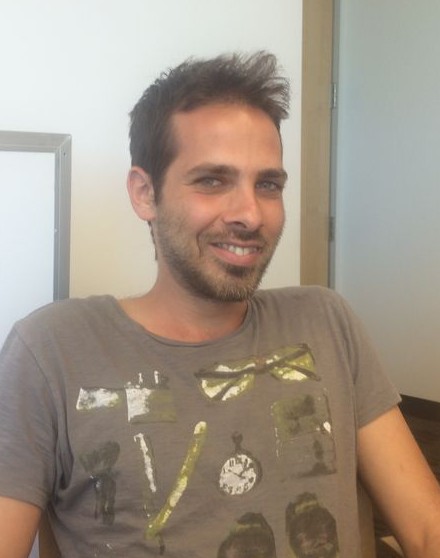 Nadav, 23, is from Jerusalem, where he was a chanich and madrich, for at-risk youth, in the Tzophim (Israeli Scouts). Prior to his military service, he volunteered for a year of service and learning in the ha'Emek, a pre-army academy. Nadav also attended the Ein Prat Academy for Leadership where he studied the bible, Talmud, and Western philosophy.  
The Winter Seminar Registration and Scholarship Application are now available online!
Program Dates: December 25-30, 2014
Location: PEEC Pocono Environmental Education Center, Dingmans Ferry, PA
Important Deadlines:
Scholarship Application Deadline: October 15th, 2014

Winter Seminar Registration Deadline: October 30th, 2014

Late Registration: October 31st, 2014 – November 28th, 2014
Check them out HERE!
Tisha B'av, תשעה באב, the summer holy day commemorating Destruction and Renewal, challenges us as educators, Jews, and human beings every year. We hope these resources can aid you in your personal and communal observance of this day. Especially this summer, reflecting on this chag and current events, we are faced with its relevance. Conflict and injustice surround us. We must continue to learn, hope, and find ways to join as a Jewish people and as humankind to combat these recurring tragedies in search for peace and equality. Click here for the Tisha B'av 5774 Resources.
We wanted to send this out as early as possible for the resources to be useful to you all, especially those of you at machanot. We intend to send out some supplemental materials in the next two weeks before the chag.
---
---