Blog
Dear T'nua, 
As most of you know by now, 8 people, a majority of whom were Asian American women, were murdered in an anti-Asian hate crime on Tuesday. We mourn for them, for their families, and for the Asian community who are forced to live in fear of violence resulting from xenophobia and racism. 
We wanted to share the attached statement with you, which includes a list of resources and ways that you can take action. May the memories of those whose lives were ended on Tuesday be a blessing and a revolution.
Aleh v'Hagshem, 
Mazkirut Artzit 5781
Statement Condemning Anti-Asian Racism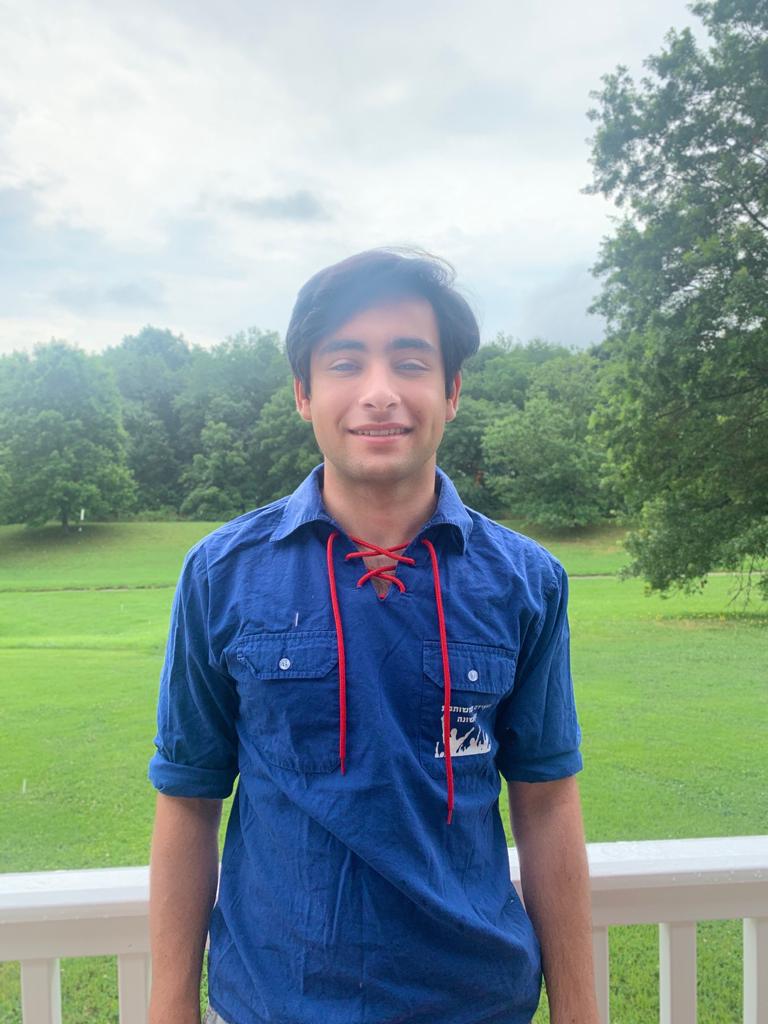 Summer 2020 is a unique one in Habonim Dror North America history, with machanot meeting virtually or for day camps during the coronavirus pandemic. We're asking our dedicated madrichimot what it's been like to continue to #LeadTheHaboWay during this unprecedented time. 
Why did you choose to be a madrichol during the summer?
I chose to be a madrich this summer because I wanted to continue the traditions of camp through the pandemic. I wanted to make sure that machaneh existed as a space for my chanichimot in the same way that it existed for me.
How does it feel to meet chanichimot during this specific summer?
It is always an amazing experience meeting my chanichimot during the summer. This year despite all of our interactions taking place virtually it was still very exciting meeting my chanichimot.
In HDNA we are often very busy educating and acting, but, especially as we enter a new year, we sometimes need to create and reflect. Check out this zine filled with art, writing, and poetry created by HDNA ma'apilimot, about the beauty, nuances, and challenges of Zionism. Thank you and kol hakavod to all the contributors! View select artwork from the zine below, or click here to view the full zine.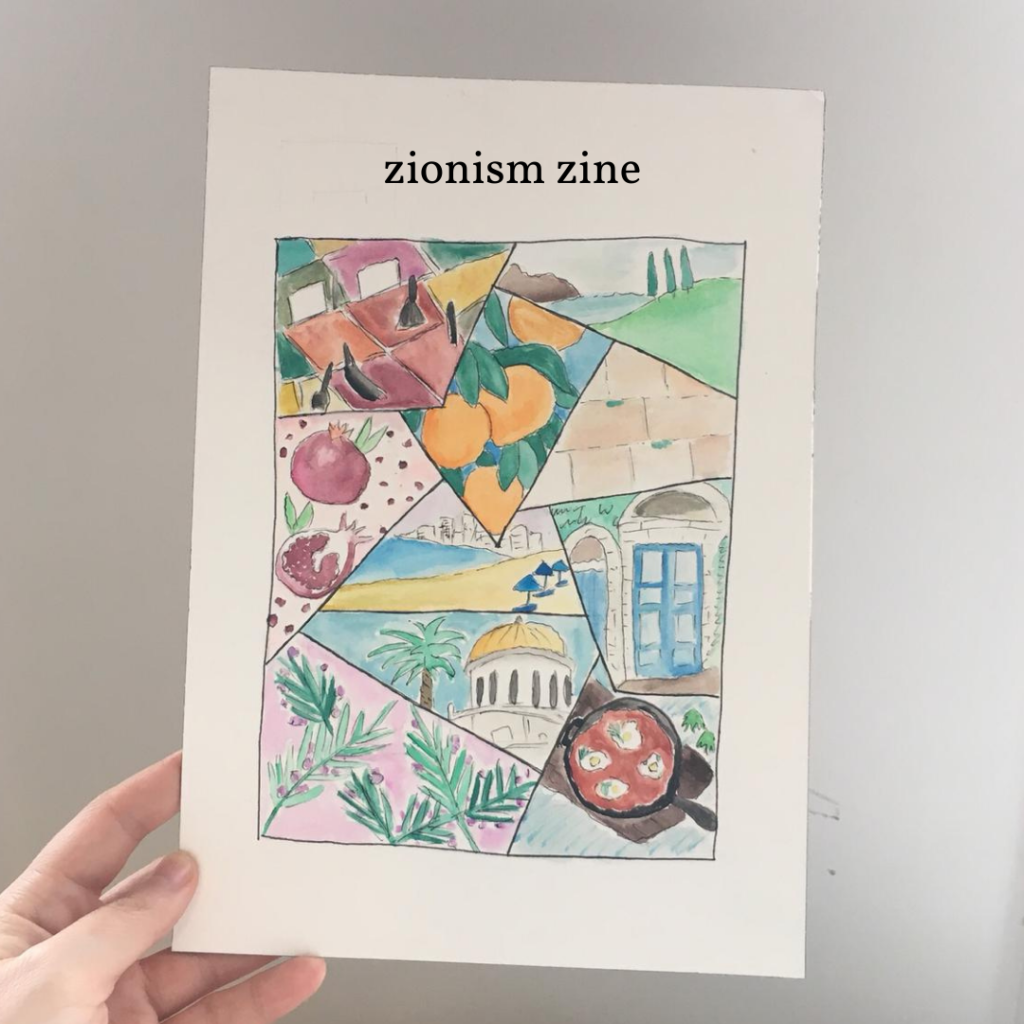 Continue reading