Kenim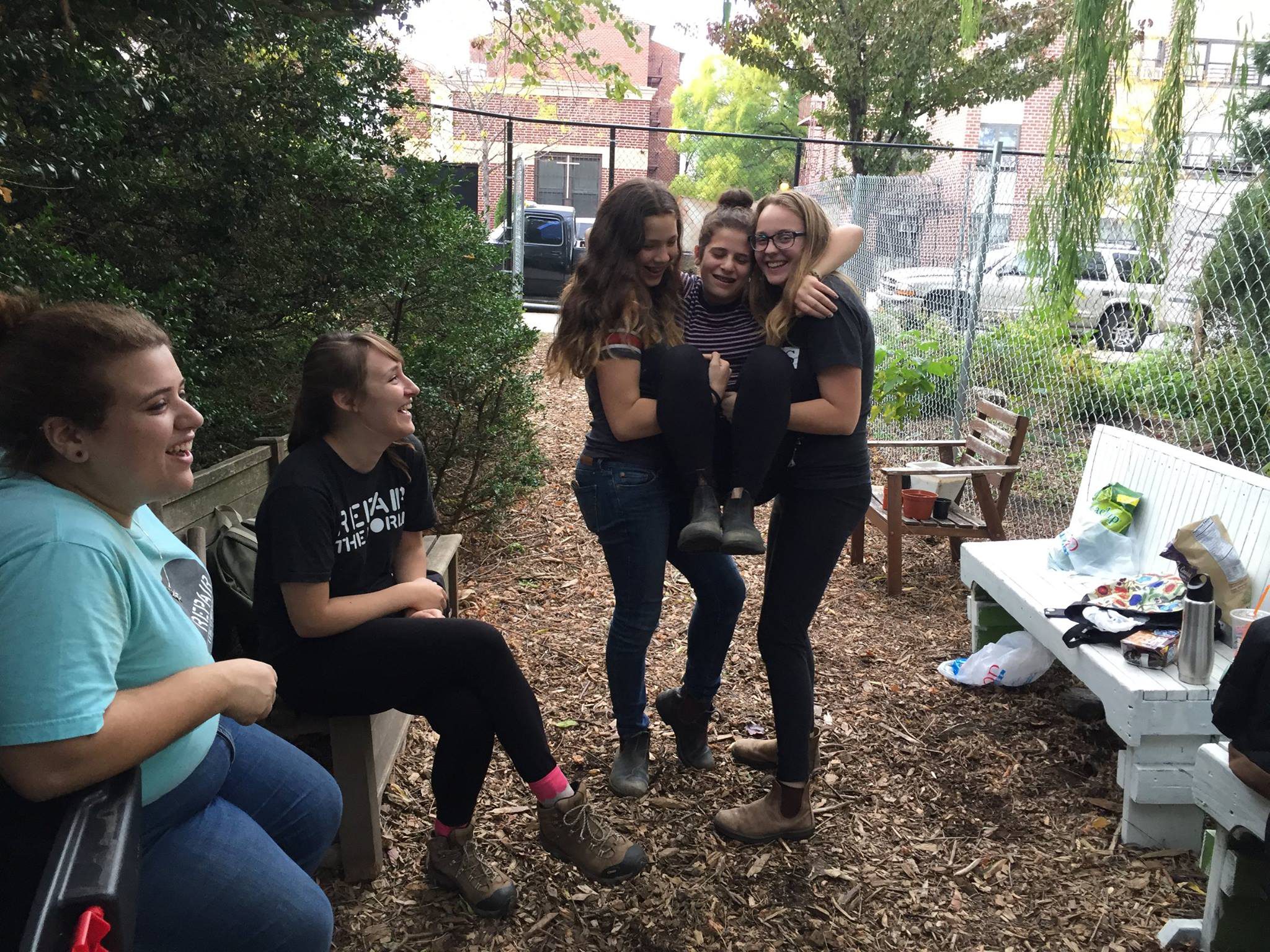 Find out about year-round programming in a Habonim Dror region near you.
Machanot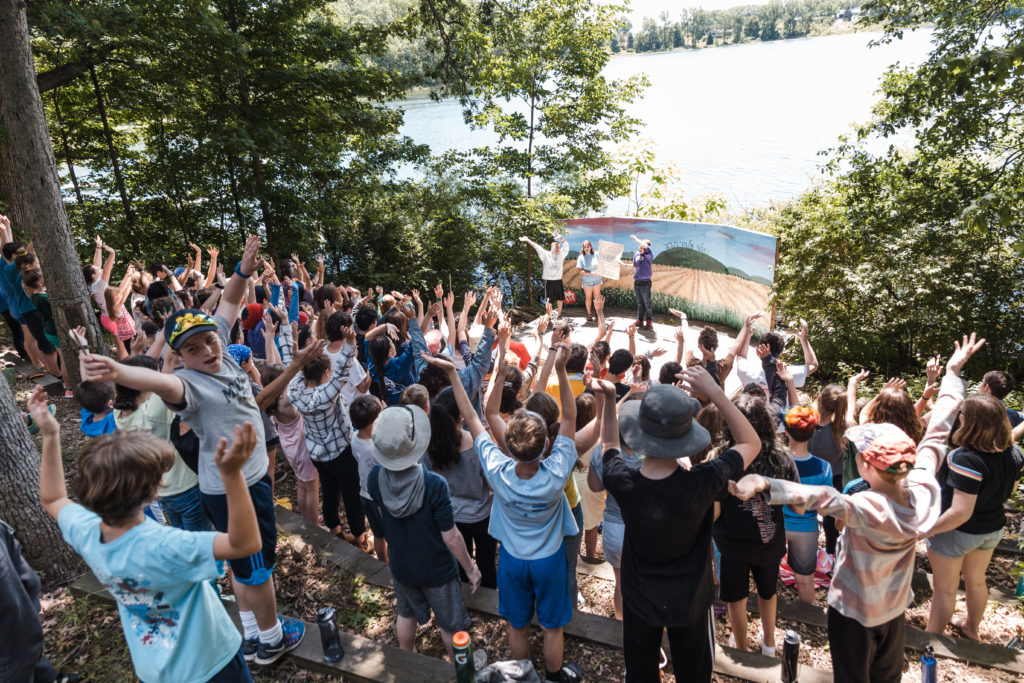 Learn more about our six North American summer camps.
Workshop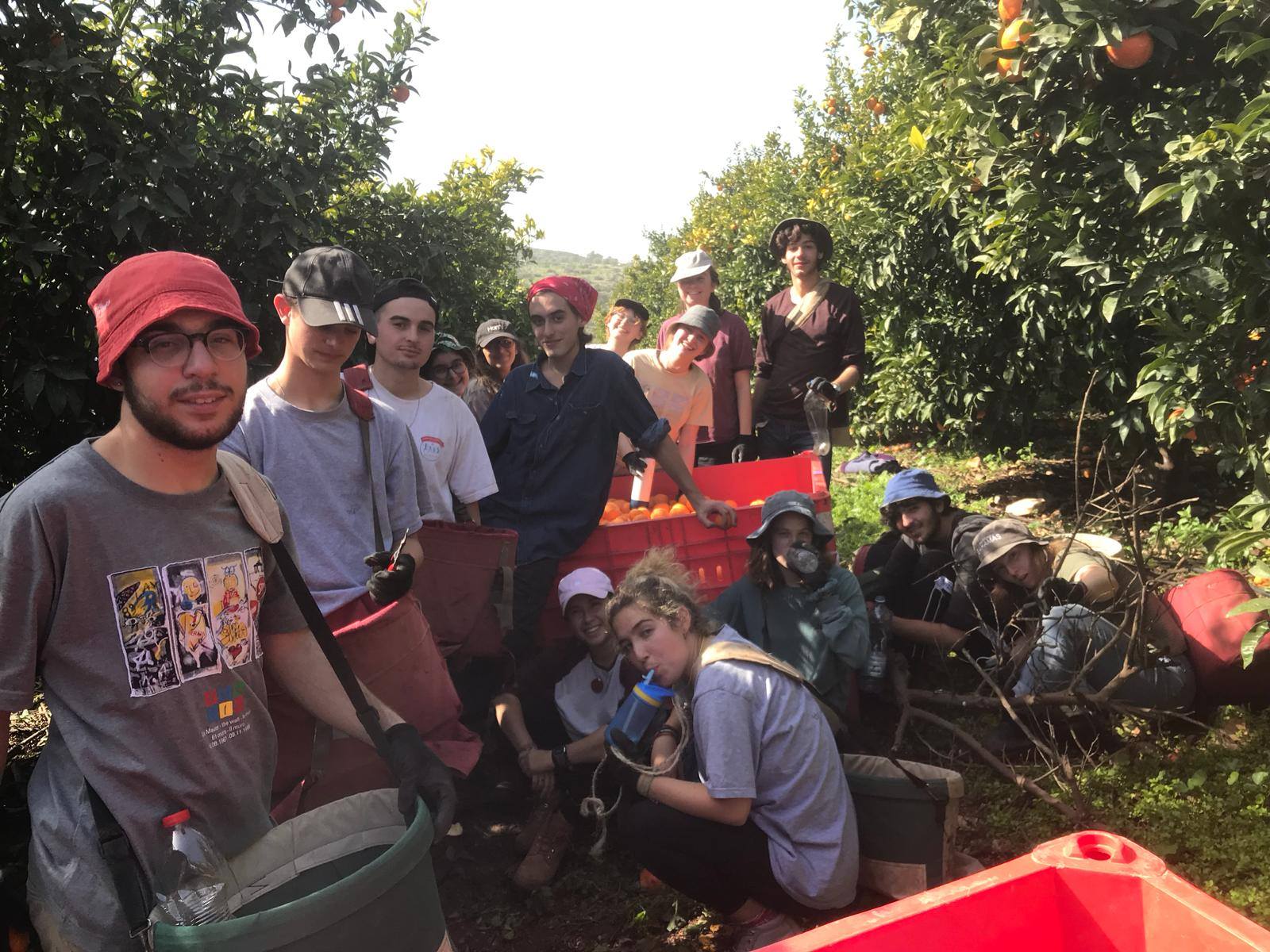 Check out Habonim Dror Workshop, the longest running Israel gap-year program. 
About Us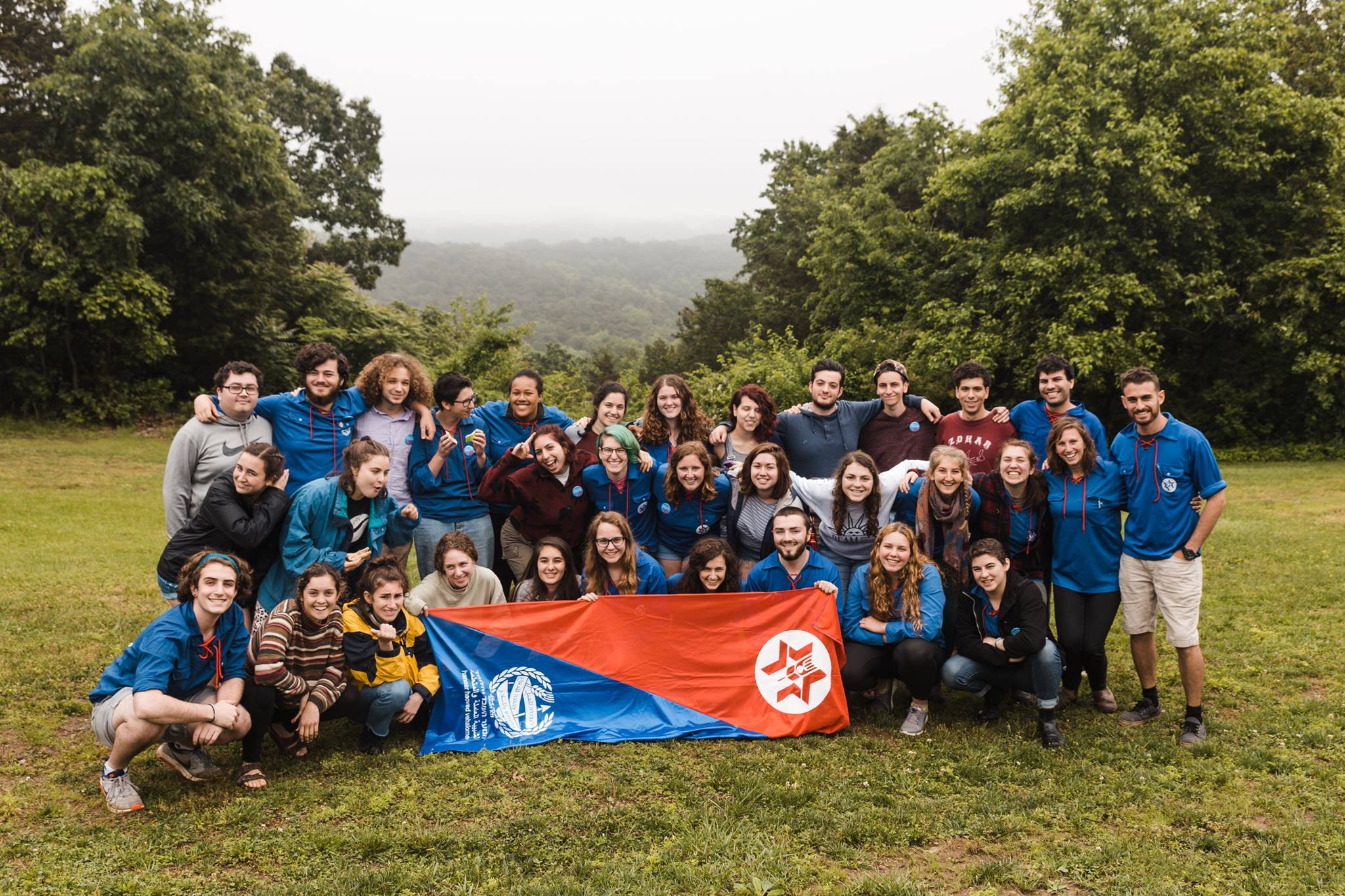 Founded in 1935, Habonim Dror (the Builders of Freedom) is a Progressive Labor Zionist Youth movement whose mission is to build a personal bond and commitment between North American Jewish youth and the State of Israel, and to create Jewish leaders who will actualize the principles of social justice, equality, peace and coexistence in Israel and North America.
Progressive Israel Network says NO to annexation in letter to Israeli political leadership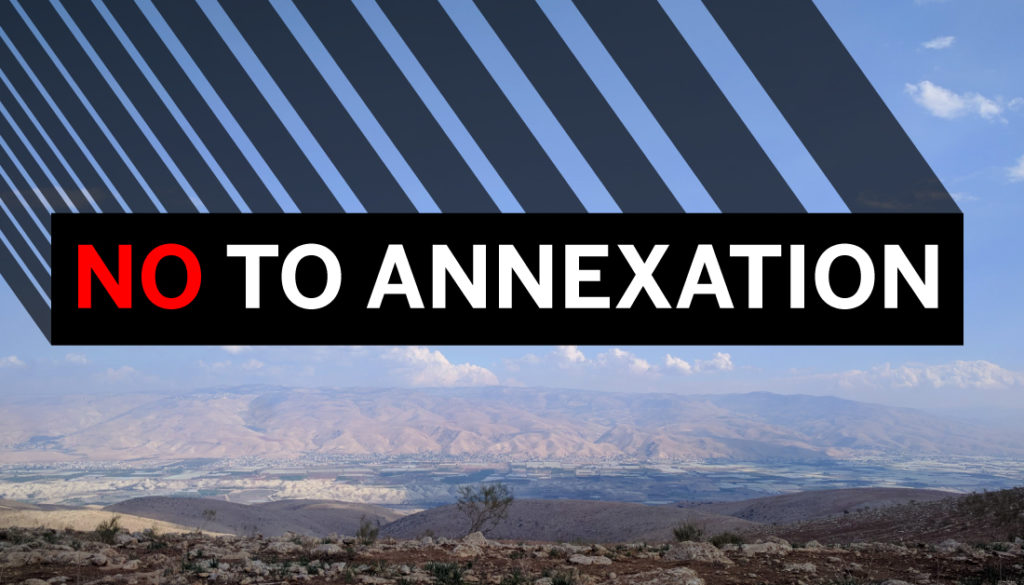 Today, thirteen organizations – the coalition members of The Progressive Israel Network (PIN), the Israel Policy Forum, the National Council of Jewish Women, and the Reconstructionist Rabbinical Association – sent a letter to the heads of Israel's political parties calling on them to refuse any kind of unilateral annexation of the West Bank or parts of it.
The beauty of listening to the other – reflections on Yitzchak Rabin Memorial Day
Last week, HDNA took a leading role in Remember the Murder, Stand up for Democracy, a coalition of Jewish and Zionist groups in New York City that came together to commemorate the anniversary of the murder of Yitzchak Rabin. The event welcomed participants from across the political spectrum for a rare and important chance for dialogue, a way to commemorate and resist the incitement that led to Rabin's death. Below is the text of a speech read at the event by HDNA's own Sadie Fowler (WS 68), which she read at the close of the event. 
Last year I was in Israel on a gap year program with Habonim Dror called Workshop. I spent the year living out my values of socialism and Shivyon Erech HaAdam, or equality of human value, with my kvutza (group). While I was volunteering at a youth movement center, I got to participate in Asepha Isarelite, together with other youth movement members. 
Asepha Israelite was an amazing experience for me. When I first got there, I was immediately overwhelmed because there were so many people. All of the youth movements in Israel had chanichim there. The sixteen of us from Workshop got separated into different circles. Each circle aimed to have people from each movement there. Every circle was tasked with debating a topic about Israeli society and coming to a common decision among them. 
Support Habonim Dror
HDNA is a 501(c)(3) non-profit
Receive the HDNA Newsletter
Partners & Sponsors