Kenim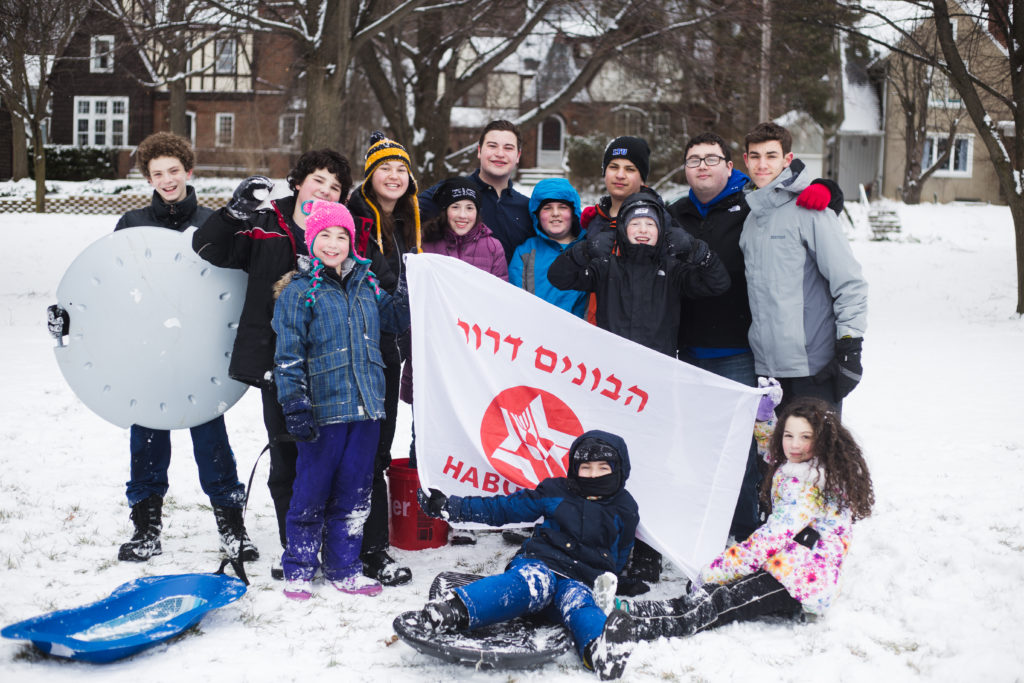 Find out about year-round programming in a Habonim Dror region near you.
Machanot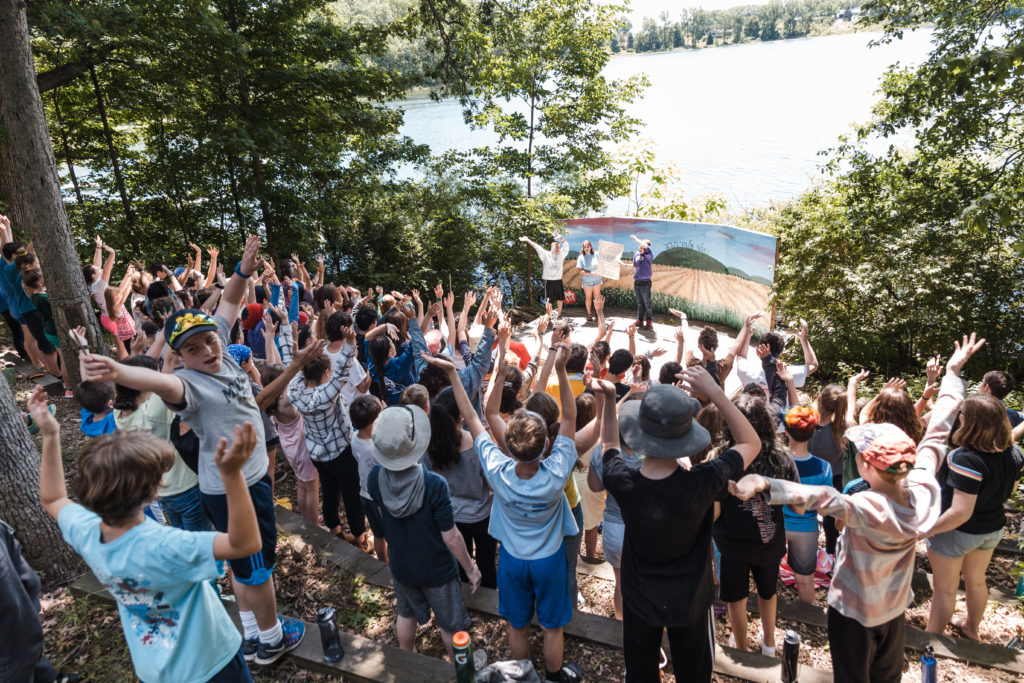 Learn more about our six North American summer camps.
Workshop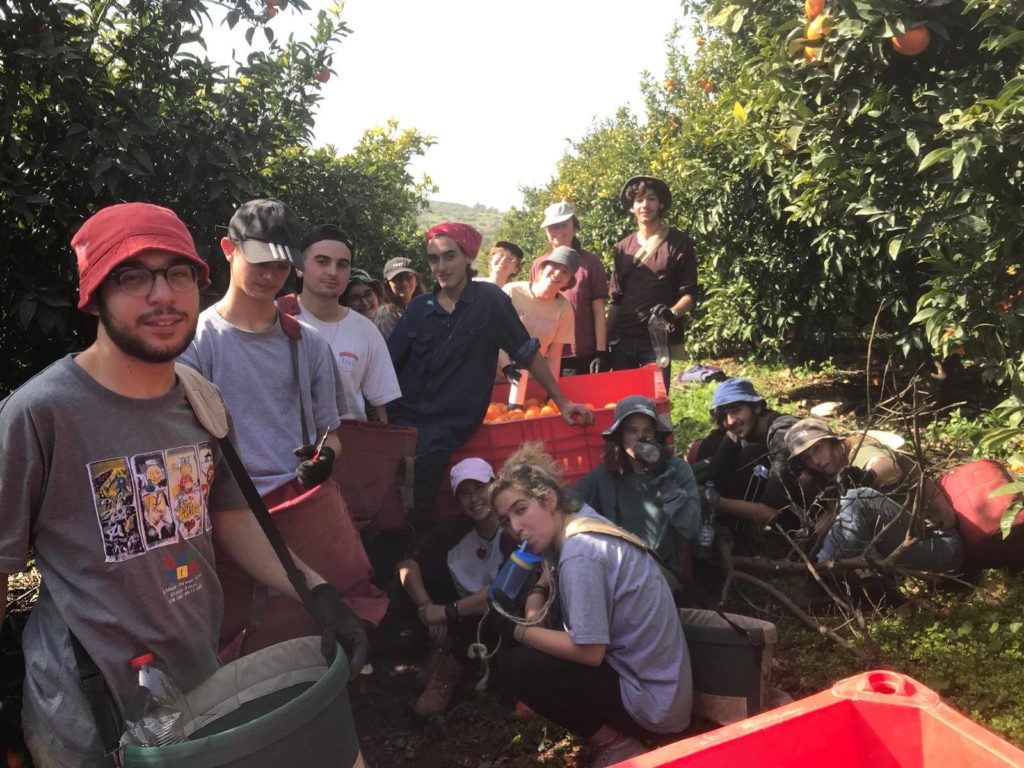 Check out Habonim Dror Workshop, the longest running Israel gap-year program. 
About Us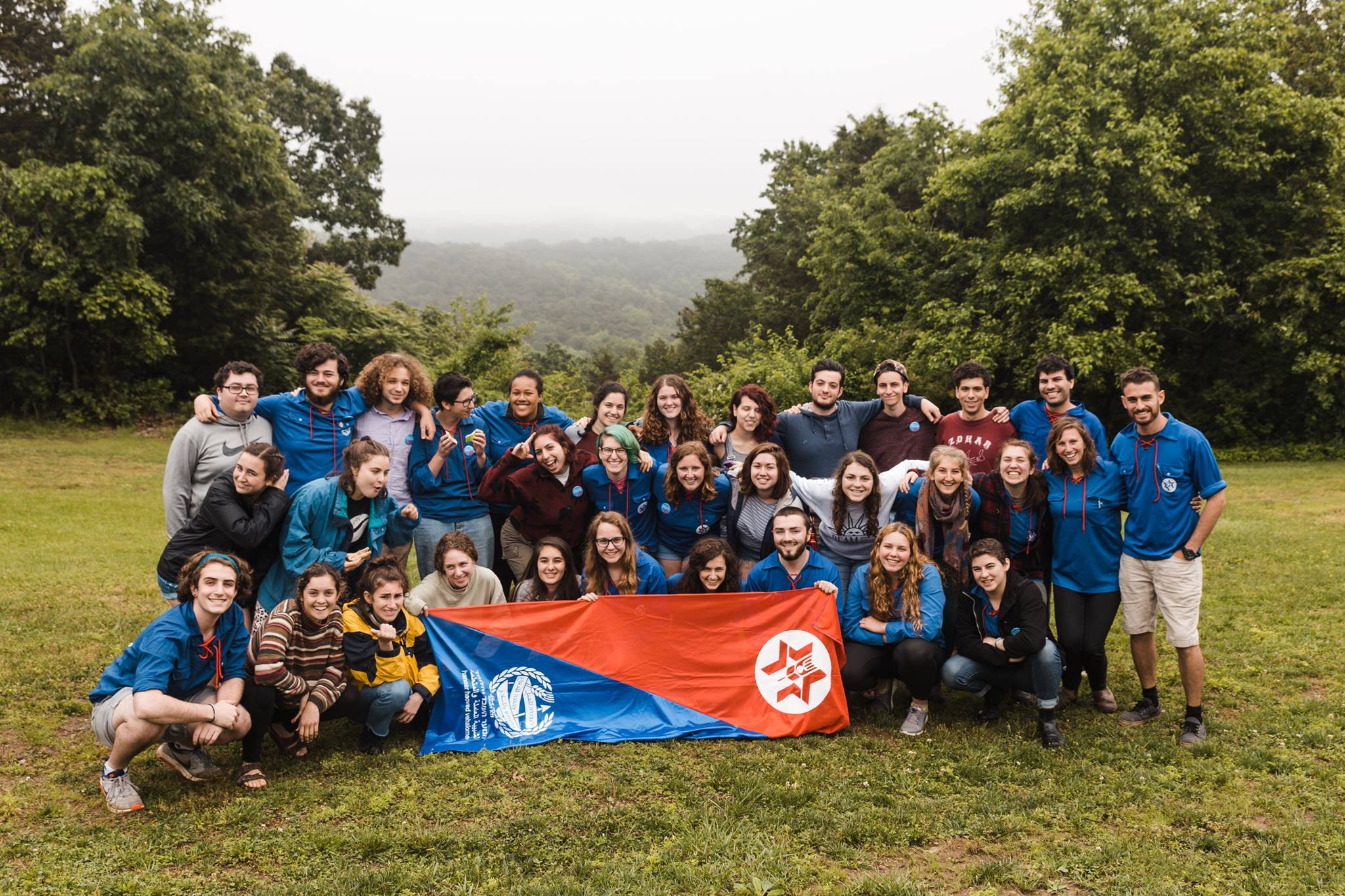 Founded in 1935, Habonim Dror (the Builders of Freedom) is a Progressive Labor Zionist Youth movement whose mission is to build a personal bond and commitment between North American Jewish youth and the State of Israel, and to create Jewish leaders who will actualize the principles of social justice, equality, peace and coexistence in Israel and North America.
Bridges, Bravery, Bricks, and…Sandwiches! The Rakazei Chinuch share their themes for Summer 2019
Every summer, the rakazei chinuch (educational directors) at our six machanot choose a theme for their educational tochniot (programs). Taken together, the themes give a taste of the kind of education chanichimot (campers) in HDNA will go through this summer: active, visionary, empowering, and most of all fun! Here are this summer's themes, presented by the rakazei chinuch themselves.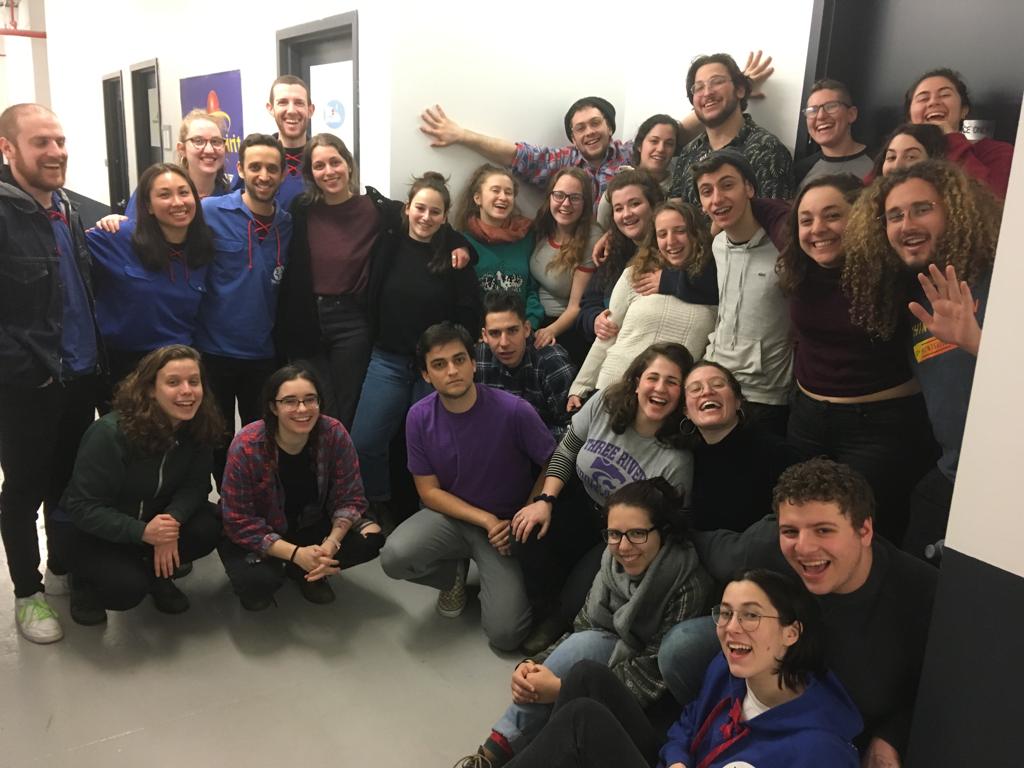 Continue reading
Work at Camp Galil this summer!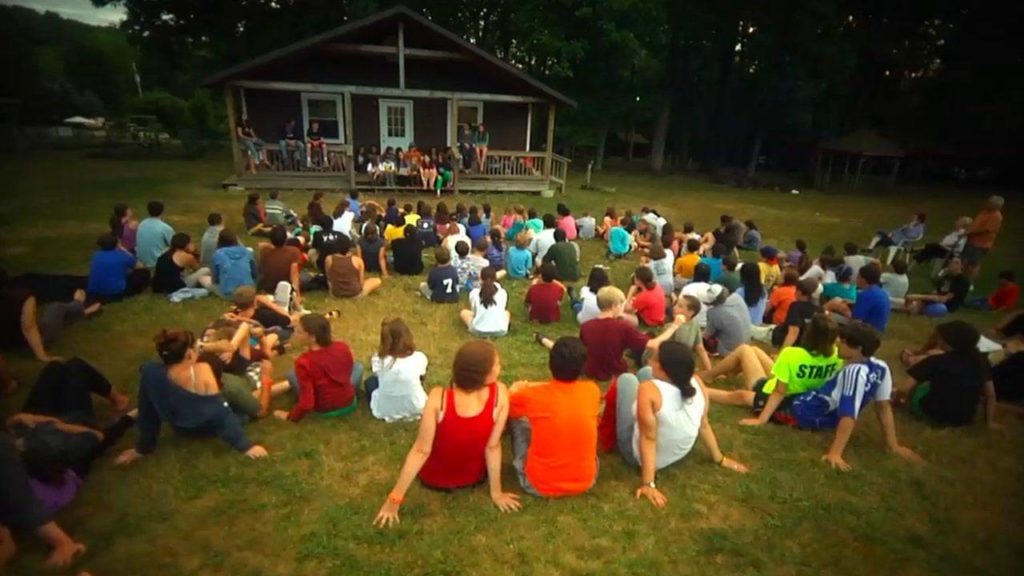 Habonim Dror Camp Galil, a progressive Jewish overnight camp, is looking for radical, passionate people, ages 18 and up, to come work in Ottsville, PA., this summer. If you have an interest in social justice, education, youth empowerment, exploration of Jewish values, or cooperative and collective living, we are looking for you! Working at Camp Galil, you will live, learn, make decisions, and have fun with the people with whom you do meaningful and important work. Plus, we have the most beautiful sunsets, a huge swimming pool, and Owowcow, a delicious, local ice cream shop, just down the road! Job opportunities include working as a bunk counselor, visual arts specialist, life guard, ropes and hiking trip specialist, driver, or as a part of our kitchen staff. All levels of experience are welcome! To learn more about Camp Galil, please visit our website: http://www.campgalil.org/. If you have questions or would like to learn more, please contact Head of Camp, Arielle Schwartz (rosh@campgalil.org) or Executive Director, David Weiss (david@campgalil.org).If you are interested in applying, the first part of the application is here: https://campgalil.campintouch.com/ui/forms/application/staff/App
Support Habonim Dror
HDNA is a 501(c)(3) non-profit
Receive the HDNA Newsletter
Partners & Sponsors