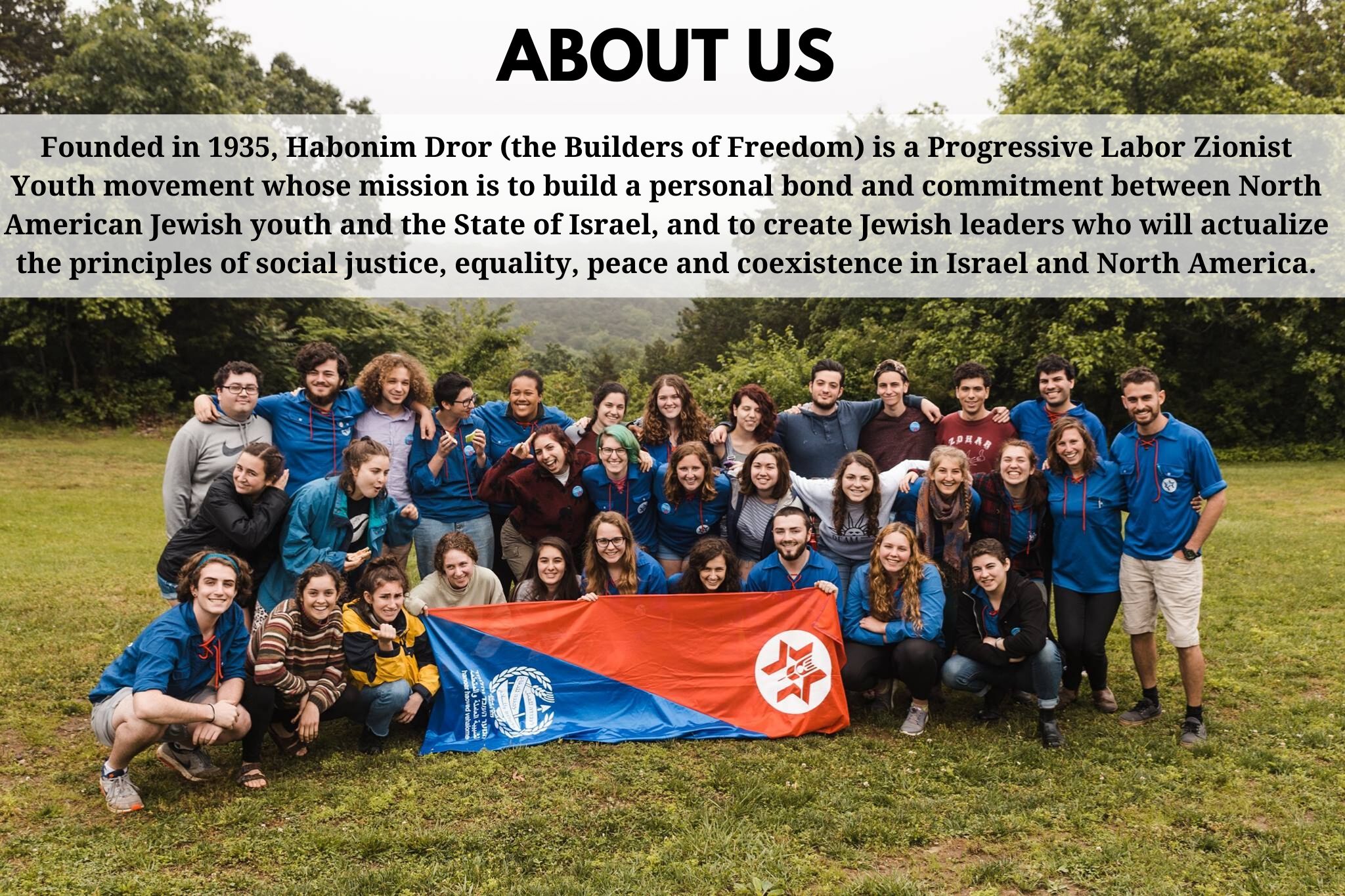 HDNA and Progressive Israel Network Support Van Hollen Amendment Preventing the Use of US Funding for Illegal Annexation
The following joint statement was issued by eight members of the Progressive Israel Network: Ameinu, Americans for Peace Now, Habonim Dror North America, J Street, the New Israel Fund, Partners for Progressive Israel, Reconstructing Judaism,and T'ruah:
As progressive organizations committed to supporting democracy and equality in Israel and a just and peaceful future for Israelis and Palestinians, we have made clear our staunch opposition to any unilateral Israeli annexation of occupied territory in the West Bank. Such a move would violate international law and severely imperil Israel's future as a secure, democratic homeland for the Jewish people. It would aim to permanently relegate the Palestinians to life in disconnected enclaves without independent statehood or basic civil rights. 

Ma'apilimot Seminar is a time for ma'apilimot from all the machanot to gather before the summer to make plans and learn together. This year, Ma'apilimot Seminar will be an online event as we continue to prioritize safety and health during the coronavirus pandemic. Peulot will take place between Friday, May 22 and Sunday, May 24. 
Continue reading
Partners & Sponsors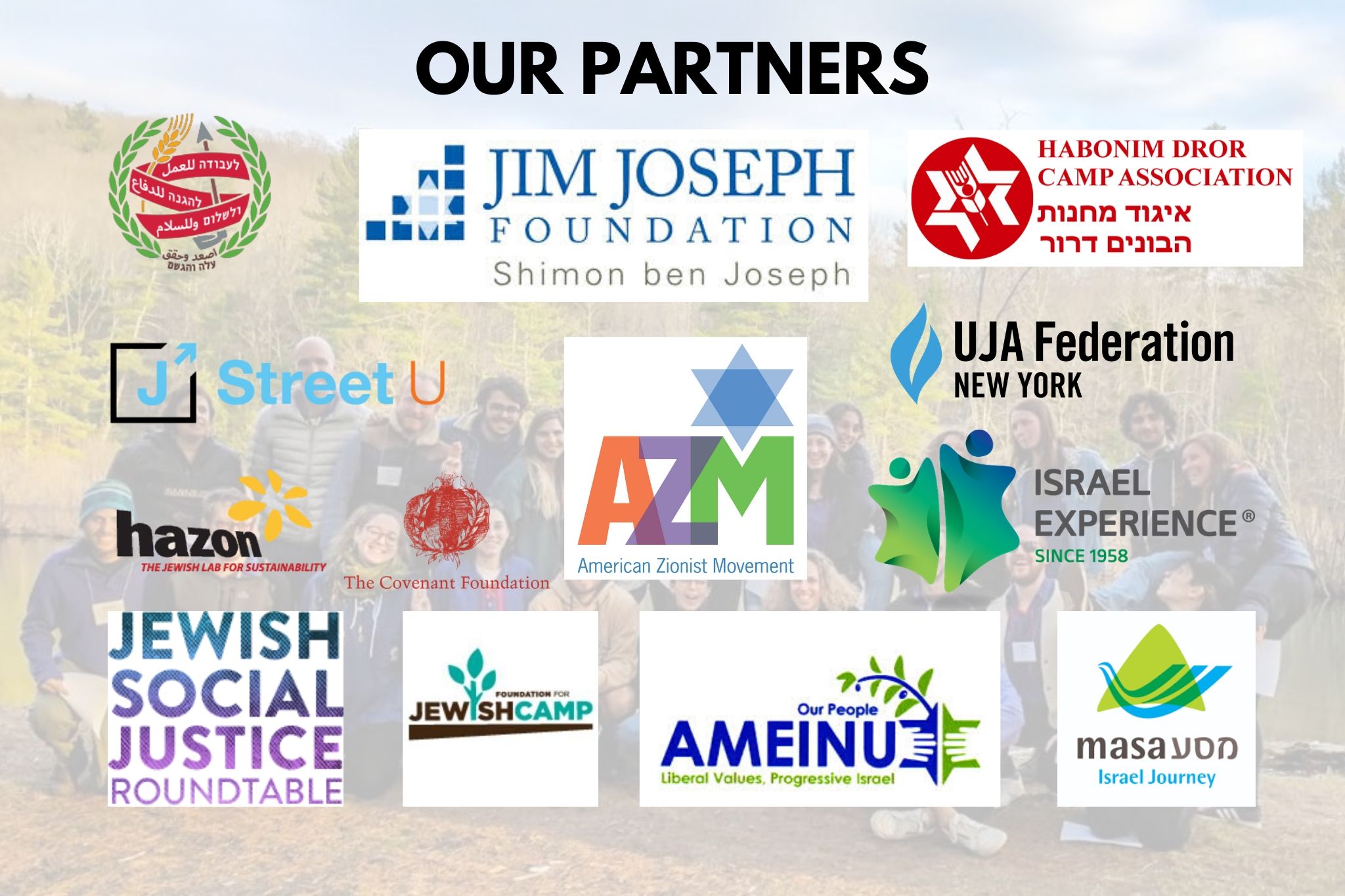 Support Habonim Dror
HDNA is a 501(c)(3) non-profit
Receive the HDNA Newsletter