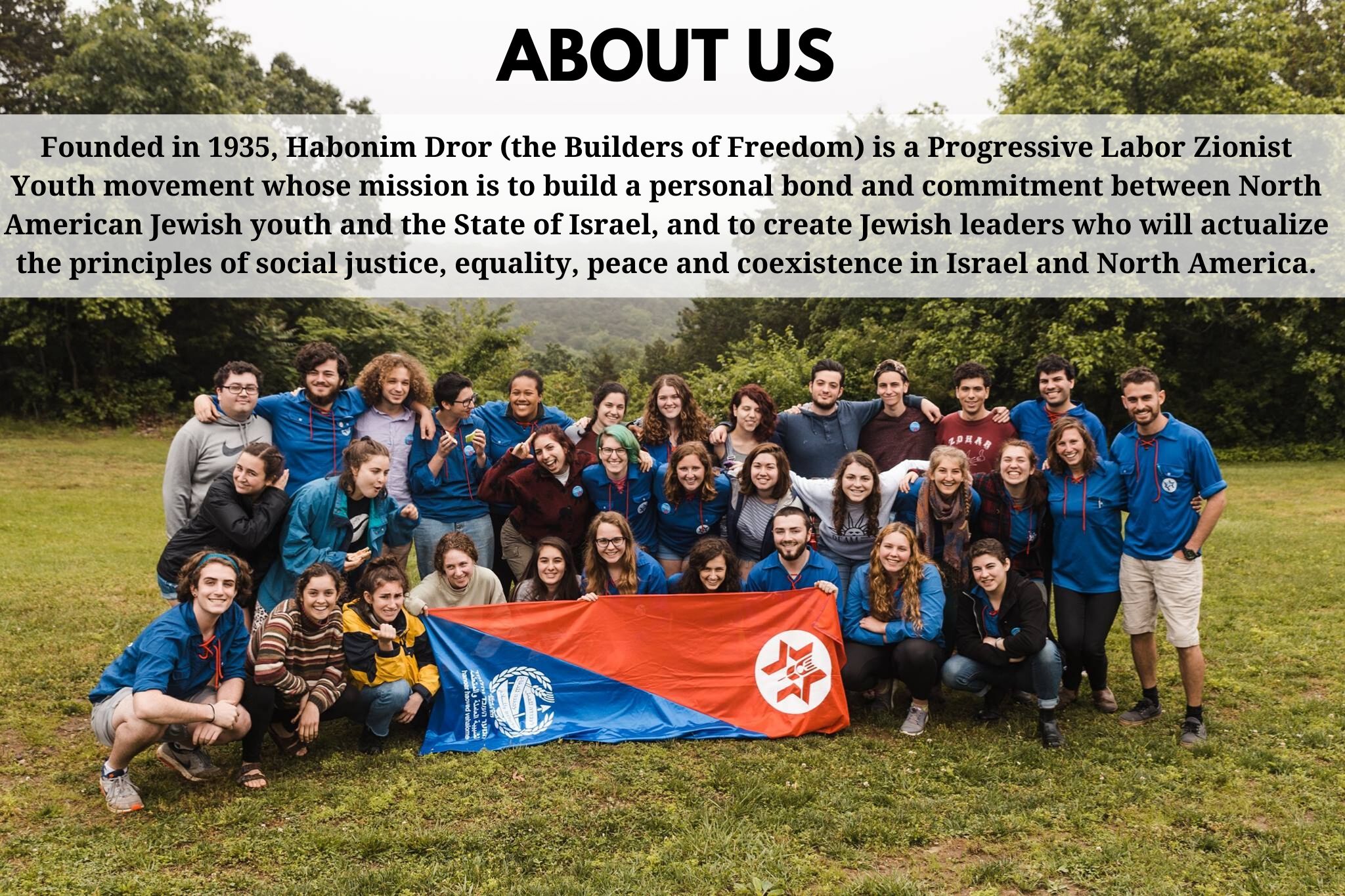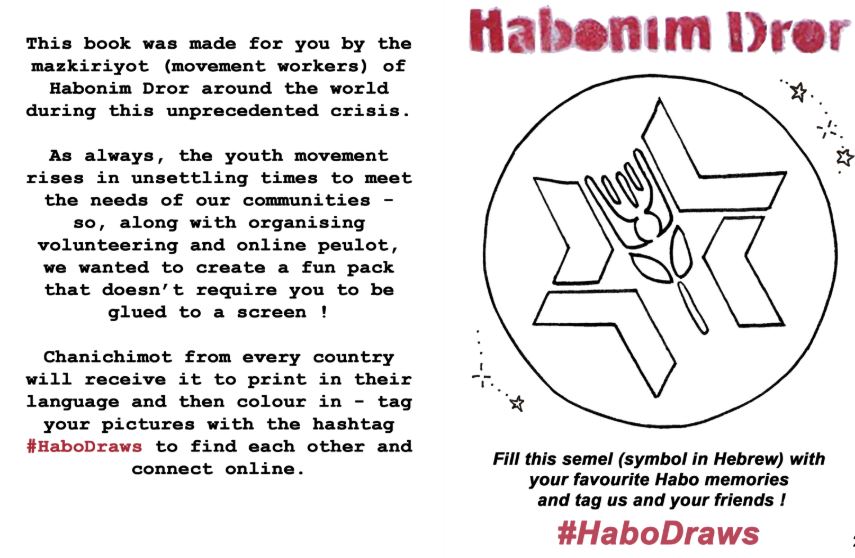 While you're stuck inside, check out this coloring and games book compiled by leaders from all of the Habonim Dror countries around the world! You can color and connect without being glued to your screen, and learn some movement history while you're at it. A HUGE thank you to Becky Tuck and our friends in Habonim Dror United Kingdom (HDUK) for their quick thinking and action on this amazing shared project! Kol ha'Kavod and Aleh v'Hagshem!
The beauty of listening to the other – reflections on Yitzchak Rabin Memorial Day
Last week, HDNA took a leading role in Remember the Murder, Stand up for Democracy, a coalition of Jewish and Zionist groups in New York City that came together to commemorate the anniversary of the murder of Yitzchak Rabin. The event welcomed participants from across the political spectrum for a rare and important chance for dialogue, a way to commemorate and resist the incitement that led to Rabin's death. Below is the text of a speech read at the event by HDNA's own Sadie Fowler (WS 68), which she read at the close of the event. 
Last year I was in Israel on a gap year program with Habonim Dror called Workshop. I spent the year living out my values of socialism and Shivyon Erech HaAdam, or equality of human value, with my kvutza (group). While I was volunteering at a youth movement center, I got to participate in Asepha Isarelite, together with other youth movement members. 
Asepha Israelite was an amazing experience for me. When I first got there, I was immediately overwhelmed because there were so many people. All of the youth movements in Israel had chanichim there. The sixteen of us from Workshop got separated into different circles. Each circle aimed to have people from each movement there. Every circle was tasked with debating a topic about Israeli society and coming to a common decision among them. 
Partners & Sponsors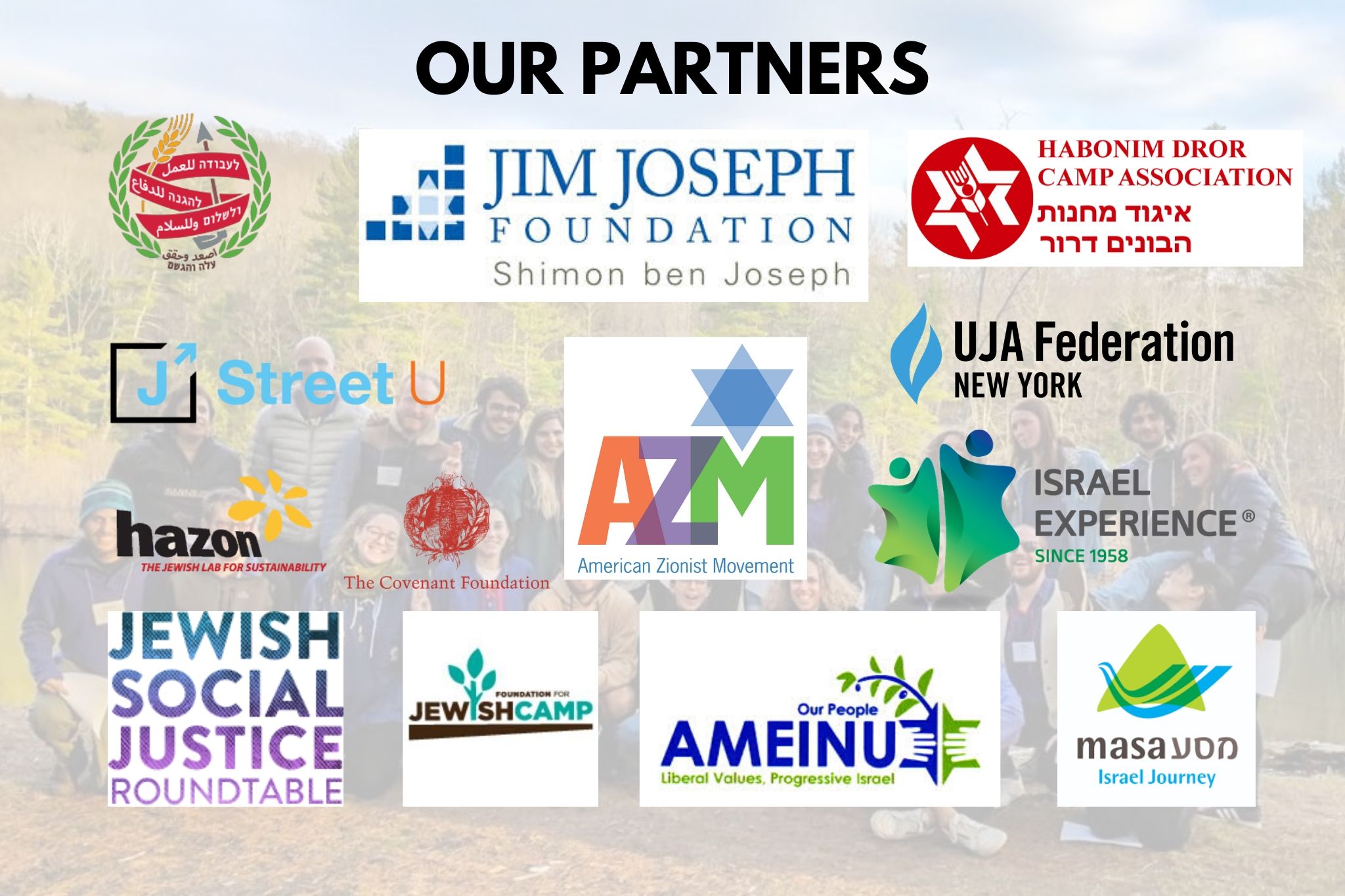 Support Habonim Dror
HDNA is a 501(c)(3) non-profit
Receive the HDNA Newsletter