Kadima Habonim Dror: 11th Grade Summer in North America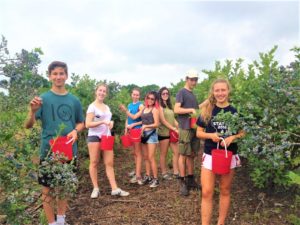 Habonim Dror is excited to enter into its third summer of Kadima Habonim Dror! This 3 week program is open to 11th grade students (post 10th grade).
Six North American Summer Camps
Machanot Kayitz — מחנות קיץ
Habonim Dror machanot (summer camps) provide children ages 8 – 17 with a unique camping experience. Based on the model of a kibbutz, each machaneh (camp) creates a close-knit community based on Jewish ideals of collective responsibility, respect, equality and friendship. A wealth of activities, programs and scouting events are offered at each machaneh: from arts and crafts to Hebrew songs and rikud (Israeli dancing); a full sports program to nature study. Campers will grow physically, emotionally and intellectually in a creative, open and caring environment. Habonim Dror has been providing a machaneh experience since 1932.
Machaneh Bonim b'Israel (MBI)
Jewish Teens Learn Lessons of Zionism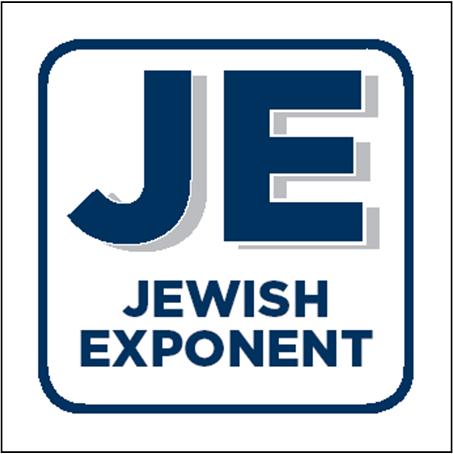 MAY 4, 2016
By: Liz Spikol | JE Staff
"If you will it, it is no dream," Zionist leader Theodor Herzl wrote in 1902.
More than a century later, Herzl's words — translated into Hebrew — served as the inspiration for an auspicious gathering of educators and Jewish teens called Ein Zo Agada ("It Is No Dream"), which took place on a recent Sunday afternoon in Philadelphia.
The event was conceived by leaders of two Zionist youth movements — Habonim Dror and B'nei Akiva — and motivated by a single question: "What are the needs of Jewish teens?"  Read complete article
Support Habonim Dror
HDNA is a 501(c)(3) non-profit
Receive the HDNA Newsletter