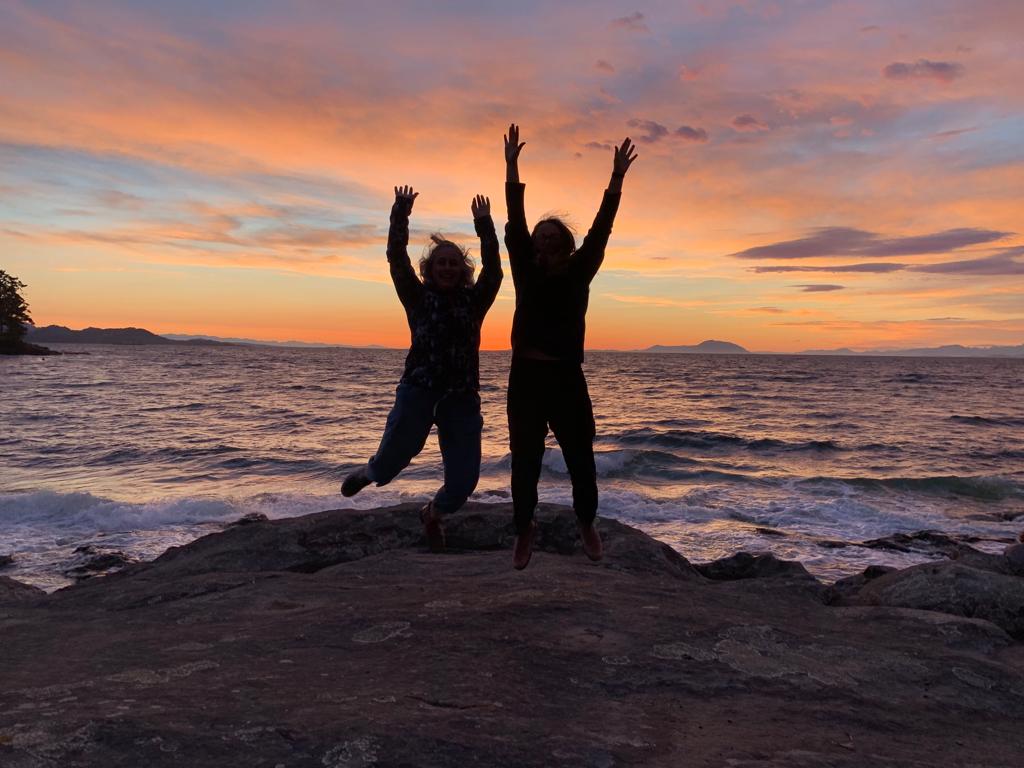 Are you looking for employment this summer? Habonim Dror North America has summer jobs available at our six summer camps in the United States and Canada. Opportunities are available for camp counselors, Jewish educators, lifeguards, arts and crafts specialists, nature specialists, cooks, and more. All of our opportunities are paid, and offer full room and board.
Interested? Fill out this form to get connected with summer job opportunities. 
Why work with Habonim Dror North America this summer?
A summer job at a Jewish summer camp offers many unique skills and experiences that are valuable to future life endeavors and employers. Camp counselors learn and practice creativity, collaboration, and problem-solving in a dynamic and challenging team environment. Planning and facilitating educational programming improves communication skills and can sharpen your knowledge and beliefs about the topics we educate on: Judaism, Israel, Social Justice, and more. Beyond the skills you will gain, being a mentor for Jewish children and teenagers can be a huge source of meaning. The choice to be a camp counselor gives you an enormous opportunity to be a role model in someone's life.
Habonim Dror North America is a trailblazer in Jewish education and leadership. Our alumni go on to head many of the leading progressive and Jewish social justice organizations in the U.S. and Canada, and many of them say that the skills and knowledge they gained while working on tzevet (staff) is their guiding inspiration. Our staff structure empowers staff members to follow their passions, whether that means planning a program about climate justice for teenagers, joining a committee who takes over camp for a special day about outer space, or curating a spiritual Shabbat experience filled with uplifting song, dance, and reflection. Camp culture is all about having fun, spending time in nature, finding creative ways to express our Judaism, and doing rewarding work with close friends. Our unique camps are totally youth run, giving our staff unparalleled opportunities to shape camp programming from the ground up. 
Our six beautiful locations each offer different opportunities, and applications are handled separately by each camp. (Not sure which camp you want to work at? A general interest form can be accessed here). Opportunities are available at our locations in Maryland (Camp Moshava), Pennsylvania (Camp Galil), Ontario (Camp Gesher), Michigan (Camp Tavor), California (Camp Gilboa), and British Columbia (Camp Miriam).