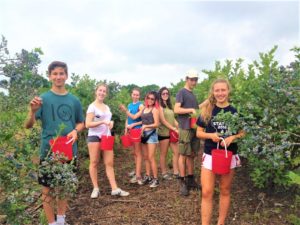 Habonim Dror is excited to enter into its third summer of Kadima Habonim Dror! This 3 week program is open to 11th grade students (post 10th grade).
This year's program:
When: July 2-23, 2017
Where: Camp Gesher and surrounding area, Cloyne, ON
Cost: $3700 USD ($3000 USD for Canadian residents)
For more information please call or complete this form.